PreTeen and Teens
Dance Classes for 5th to 12th Grade
Ballet, Tap, Jazz, Pointe, Contemporary & Hip Hop Dance Classes
For these age groups we offer a variety of styles. Ballet is taught using the Cecchetti method, and Tap focuses on combination steps and rhythms. In Jazz, we focus on the technique of leaps and turns, while also using upbeat music to educate students to all styles of Jazz. Contemporary is a popular choice of dance for this age group. It's a form of dance that focuses on lyrical and modern movements, while also connecting with one's emotion. Hip hop class is a fun way to get a workout. Stylistic and intricate moves with street style are taught to age-appropriate, popular music.
Contemporary and Ballet are one hour classes, Jazz and Hip Hop are 45 minute classes, and Pointe and Tap are 30 minute classes.
PreTeen Classes
Tuition: Varies by Class | Time: Varies by Class | Age: 5th – 8th grade
Teen Classes
Tuition: Varies by Class | Time: Varies by Class | Age: 8th – 12th grade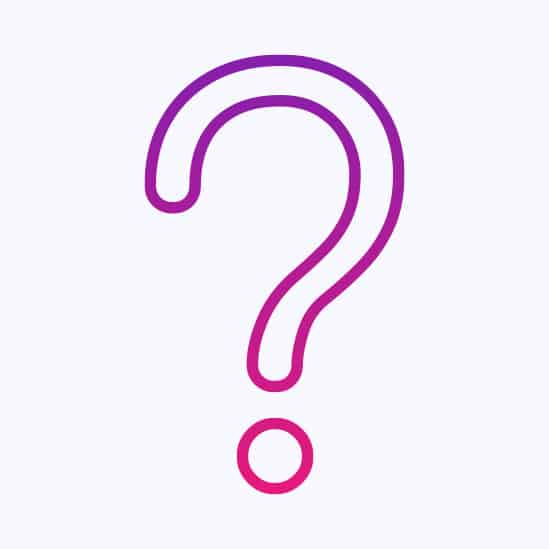 Frequently Asked Questions
We have provided answers to some commonly asked questions. If you cannot find something you are looking for, please see our online Policies Handbook for more detailed information or ask at our front desk.
Want to learn more about our classes or studio?
Just fill out this form and we can answer all your questions. We look forward to seeing you soon in our studio!
Sincerely,
Hillary