Elementary Dance Classes
Tap – Ballet – Jazz, Contemporary, & Hip-Hop Dance Classes
Grades Kindergarten through 5th Grade
Kindergarden Tap/Ballet/Jazz Combo
Tuition: $65/month | Time: 60 min class | Age: Kindergarten
We offer a Tap, Ballet, Jazz combination class for our Kindergarteners. This class is one hour long with Tap being 20 minutes, Ballet being 20 minutes, and Jazz being 20 minutes. At this age, we start to emphasize technique while in Ballet and Tap progress through a series of exercises, starting by learning the most basic tap steps and progressing to combination tap steps. And our introductory Jazz is a great, fun way to learn new steps and upbeat choreography. We incorporate exercises into group activities using the latest age-appropriate music to help motivate the children and make sure they have fun while learning the art of dance! Strict turnout is not advocated until the students are a few years older with more mature bones and muscles
1st and 2nd Grade Tap/Ballet/Jazz Combo
Tuition: $70/month | Time: Hour and 15 min class | Age: 1st and 2nd Grade
We offer a Tap, Ballet, Jazz combination class for our Kindergarteners and 1st graders. This class is one hour long with Tap being 20 minutes, Ballet being 20 minutes, and Jazz being 20 minutes. At this age, we start to emphasize technique while in Ballet and Tap progresses through a series of exercises, starting by learning the most basic tap steps and progressing to combination tap steps. And our introductory Jazz is a great, fun way to learn new steps and upbeat choreography. We incorporate exercises into group activities using the latest age-appropriate music to help motivate the children and make sure they have fun while learning the art of dance! Strict turnout is not advocated until the students are a few years older with more mature bones and muscles
3rd – 5th Grade Tap/Ballet/Jazz Combo
Tuition: $75/month | Time: 1 hr 30 min class | Age: 3rd – 5th grade
The combination class includes three disciplines: Ballet, Tap, and Jazz. The combination class is one hour and 30 minutes long. Ballet is taught starting with the basics, using the Cecchetti method and adding on new movements and steps throughout the year. Tap progresses through a series of exercises, starting by learning the most basic tap steps and progressing to combination tap steps. Jazz is an exciting addition to our class choices for this age group of dancers. Using upbeat, age-appropriate music, we educate our dancers in the basics of jazz dancing from broadway to modern jazz.
1st – 5th Grade Hip Hop
Tuition: $55/month | Time: 30 min class | Age: 1st – 5th grade
Hip Hop is an exciting class for these dancers and always a fun way to get a workout. Hip Hop is a 30 minute class and is separate from the combination class. Energetic moves with street style are taught to clean, popular upbeat music. Dancers learn ground work, isolations, and freezes among other moves as well. Keep your child's dance moves funky and fresh with our popular Hip Hop class!
1st – 5th Grade Contemporary
Tuition: $55/month | Time: 30 min class | Age: 1st – 5th grade
Contemporary is a form of dance focusing on lyrical and modern movements, while also helping the dancer connect with their emotion through movement. This 30 minute class is separate from the combination class. Students will dance to slow tempos, as well as fast, introducing the fluid motion that Contemporary brings to the art of dance.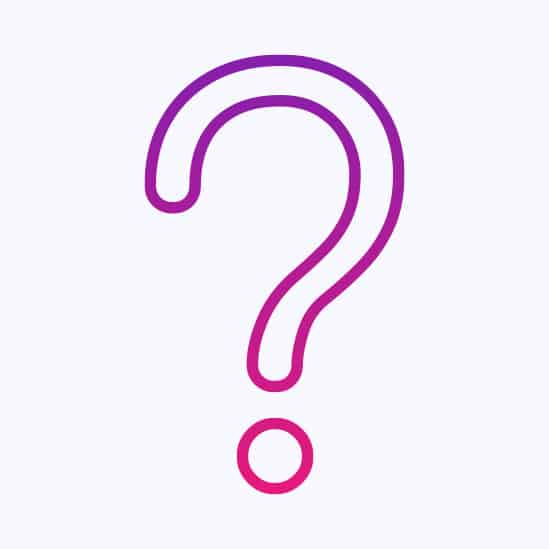 Frequently Asked Questions
We have provided answers to some commonly asked questions. If you cannot find something you are looking for, please see our online Policies Handbook for more detailed information or ask at our front desk.
Want to learn more about our classes or studio?
Just fill out this form and we can answer all your questions. We look forward to seeing you soon in our studio!
Sincerely,
Hillary