Company Performance Group
Giving Back to the Community Through Dance
Company Performance Group
Nan's Dance Competitive Dance Program
Our Company Performance Group is our competitive dance program here at Nan's. This team is made up of dancers ages 4th-12th grade, who are ready to take their passion for dance to the next level. Divided by age group & skill level, the Company environment fosters technique, drive, and leading-edge choreography. Dancers who take classes multiple nights a week and are also given the opportunity to take master classes throughout the year. In the Spring our Company group competes at local competitions. Interested in Company? Anyone is welcome to audition for Company! We require that dancers take at least 6 summer intensives before our auditions in August. Registration for summer intensives can be done over the phone at 919-803-6044.
Want more information? We welcome you to attend our Company Interest Meeting on May 13 that 6:30pm.
Discover how fun dance can be with a free trial!
We Offer a Free Trial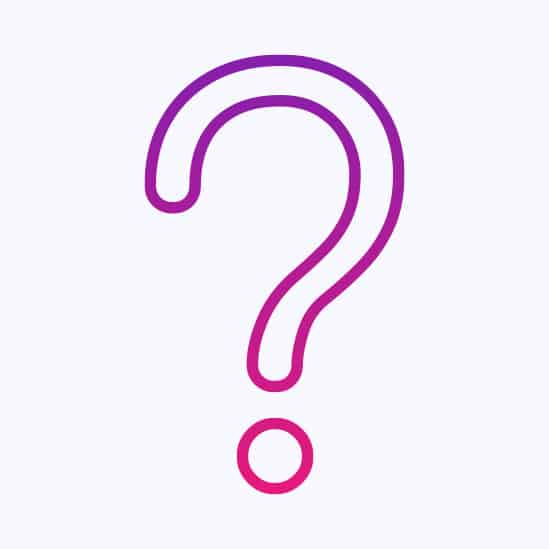 Frequently Asked Questions
We have provided answers to some commonly asked questions. If you cannot find something you are looking for, please see our online Policies Handbook for more detailed information or ask at our front desk.
Want to request a free trial or learn more about our classes or studio?
Just fill out this form and we can answer all your questions. We look forward to seeing you soon in our studio!
Sincerely,
Hillary