Community Performance Group
Giving Back to the Community Through Dance
Community Performance Group
Tuition: Varies by Age | Time: 45 min class | Age: 7 – 18 years
Our Community Performance Group gives back to the community through the art of dance! This special group of dancers perform at local nursing homes and events throughout the community.
We welcome any of our Nan's dancers, who are 2nd grade and older with at least two years dance experience, to be a part of the Community Performance Group (CPG)! This class meets once a week and dancers have scheduled performances throughout the year.
Want to be a part of the Community Performance Group? Give us a call, talk to your teacher, or email Miss Hillary for more information! We would love for you to be a part of our CPG!
Discover how fun dance can be with a free trial!
We Offer a Free Trial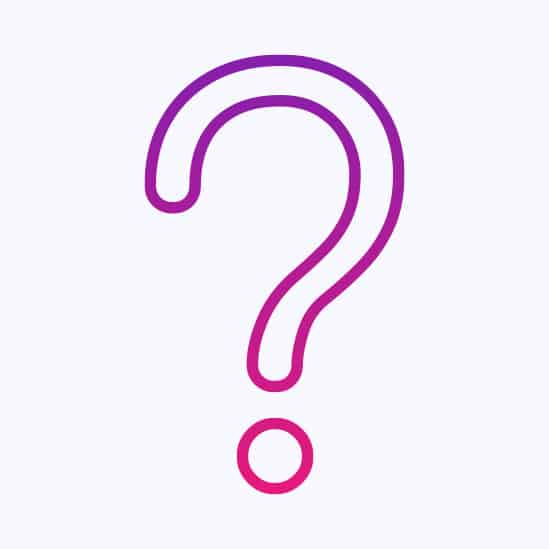 Frequently Asked Questions
We have provided answers to some commonly asked questions. If you cannot find something you are looking for, please see our online Policies Handbook for more detailed information or ask at our front desk.
Want to request a free trial or learn more about our classes or studio?
Just fill out this form and we can answer all your questions. We look forward to seeing you soon in our studio!
Sincerely,
Hillary