Boys Dance Classes
Dance Classes for Ages 5 to 10 Years
Boys' Only Hip Hop Session
Tuition: $100 for the session | Time: 30 minutes | Age: 5-10 years
This boy's only class is 30 minutes and meets once a week for eight weeks. Hip hop class is a fun way for boys of this age group to get a workout. Stylistic and intricate moves with street style are taught to age-appropriate, popular music. There are no registration fees for this class. Please contact our studio for the dates of our next Hip Hop session.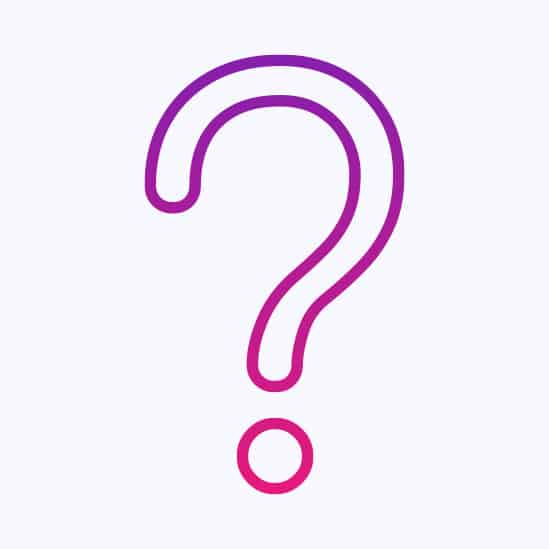 Frequently Asked Questions
We have provided answers to some commonly asked questions. If you cannot find something you are looking for, please see our online Policies Handbook for more detailed information or ask at our front desk.
Want to learn more about our classes or studio?
Just fill out this form and we can answer all your questions. We look forward to seeing you soon in our studio!
Sincerely,
Hillary