Acrobatics Dance Classes
Ages 6 & Up
Located In North Raleigh
Acrobatics Classes
Tuition: Varies by Age | Time: Varies by Class | Age: 6 years and up
Our Acro Dance Class is for ages 6 & up. Acro is a blend of dancing and gymnastic skills that work on balance, agility, and gross motor coordination. Acro will include mastering skills such as forward rolls, bridges, headstands, handstands, back rolls, back handsprings, aerials, etc. Acro will often include partner work as well.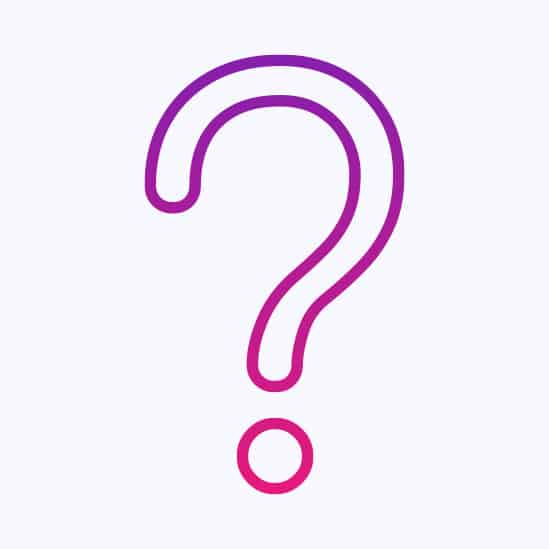 Frequently Asked Questions
We have provided answers to some commonly asked questions. If you cannot find something you are looking for, please see our online Policies Handbook for more detailed information or ask at our front desk.
Want to learn more about our classes or studio?
Just fill out this form and we can answer all your questions. We look forward to seeing you soon in our studio!
Sincerely,
Hillary