Toddler Dance Classes – Mommy & Me
For 18-month to 2.5-year-olds

Located in North Raleigh
Mommy & Me
Tuition: $90/session | Time: 30 min class | Age: 18 months to 2 ½
Dance together with your little one! Our program is for 18 month olds to 2 ½ years old. We will dance with lots of props for a tactile experience while also singing to fun and educational songs. This class meets 30 minutes each week and is scheduled in sessions. Call for session rates & dates. There is no registration fee for Mommy & Me.
Discover how fun dance can be with a free trial class – available from September through January.
We Offer a Free Trial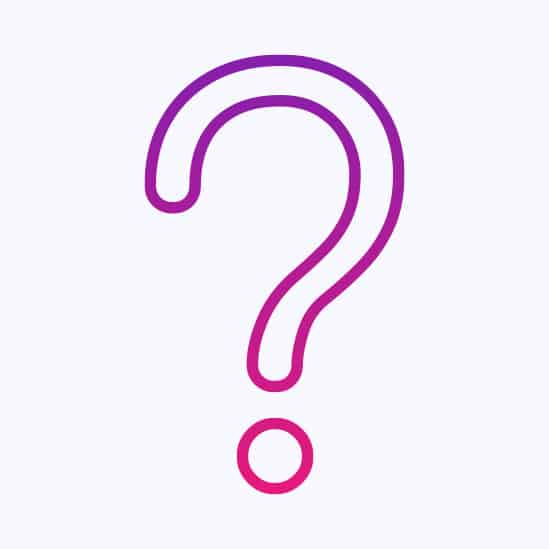 Frequently Asked Questions
We have provided answers to some commonly asked questions. If you cannot find something you are looking for, please see our online Policies Handbook for more detailed information or ask at our front desk.
Want to request a free trial or learn more about our classes or studio?
Just fill out this form and we can answer all your questions. We look forward to seeing you soon in our studio!
Sincerely,
Hillary