Raleigh Dance Classes For All Ages
When you dance at Nan's, you get:
Dance classes for ALL ages & levels
From mid-August through May, we offer a variety of styles for all skill levels using only kid-friendly music. We place students in classes that will challenge them while offering an enjoyable atmosphere for learning and growing. While teaching technical proficiency and self-discipline, we also build self-esteem and poise while having fun!
Multiple classes per week for more serious study.
We offer Tap, Jazz, Ballet, Hip Hop, Contemporary, Pre-Dance, Acrobatics, and Mommy & Me classes. Our class schedule offers a wide variety of choices to suit your schedule.
Professionally-trained adult instructors who have a strong passion for dance.
They serve as role models to students so they can learn to be more assertive and learn valuable leadership skills.
Polished recital performances
Staged for the benefit of the children to boost their confidence and showcase their talents in front of an applauding crowd! Parents can also watch classes from our lobby area to see their child grow throughout the dance year.
Discover how fun dance can be — we offer classes for all ages and skill levels using only kid-friendly music.
Choose from a Variety of Classes
Take your passion to the next level.
Join Our Competitive Company Team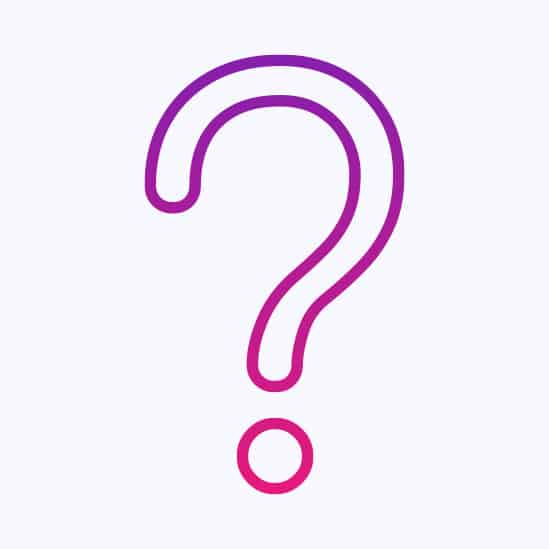 Frequently Asked Questions
We have provided answers to some commonly asked questions. If you cannot find something you are looking for, please see our online Policies Handbook for more detailed information or ask at our front desk.
Want to learn more about our classes or studio?
Just fill out this form and we can answer all your questions. We look forward to seeing you soon in our studio!
Sincerely,
Hillary