About Nan's School of Dance
Sharing the Love of Dance Since 1975
Family Tradition of Teaching Dance
Nan's School of Dance began in 1975 when Nan Holt Smith started teaching 40 students in her hometown of Yadkinville, NC. She and her husband, Chuck Smith, established the first Greensboro studio in 1982. Nan's oldest daughter, Jennifer Grinwis, has been director of the Greensboro and Yadkinville studios since 2002.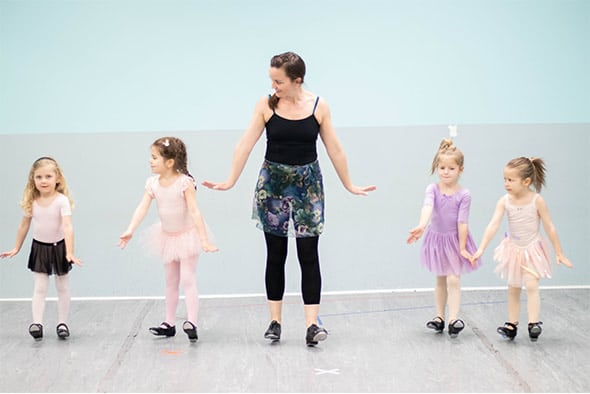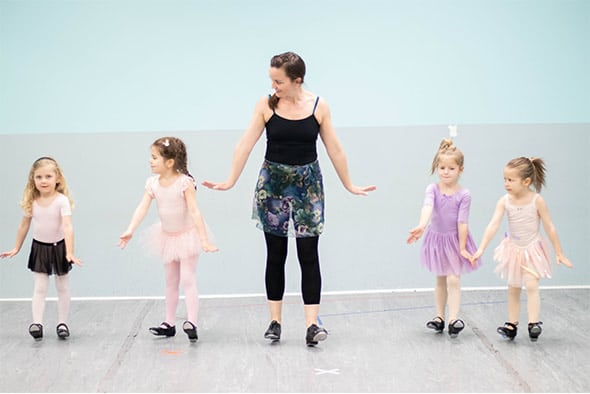 Our Director, Hillary White
Hillary White, Nan's youngest daughter, grew up in the studio where she started her dance training. She, and her husband Matt, have owned and operated the Raleigh location of Nan's School of Dance since 2012. She's thrilled to be able to share her rich dance history with her students.
Our Goal For Every Dance Student
The objective for our studio is to provide top-quality instruction at a competitive price. The goal for our students is to encourage technical proficiency in their favorite form of dance, but more importantly, to build self-discipline, poise, and greater self-esteem.
Our Classes and Studios
From August through May, we offer instruction in Ballet, Tap, Jazz, Contemporary, Hip Hop, Acro, and Pre-Dance, at all levels from professionally-trained adult teachers. Our studios are fully equipped with cushioned, floating floors, mirrors, and barres designed specifically for dance. Nan's School of Dance is a family business with a tradition of providing a service for families in our community.
We offer classes for all ages and skill levels using only kid-friendly music.
Choose from a Variety of Classes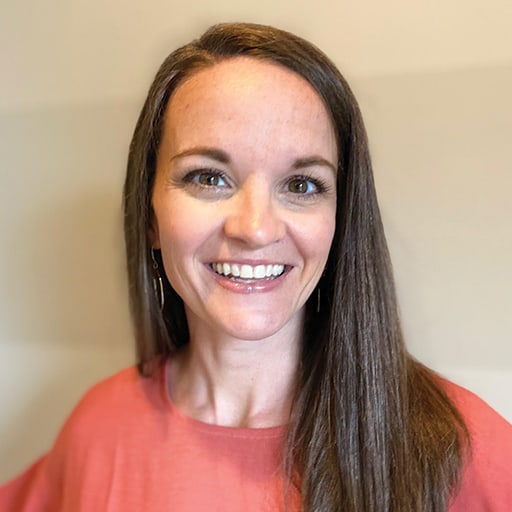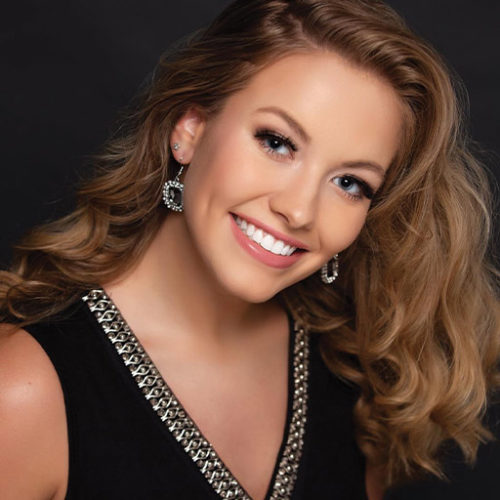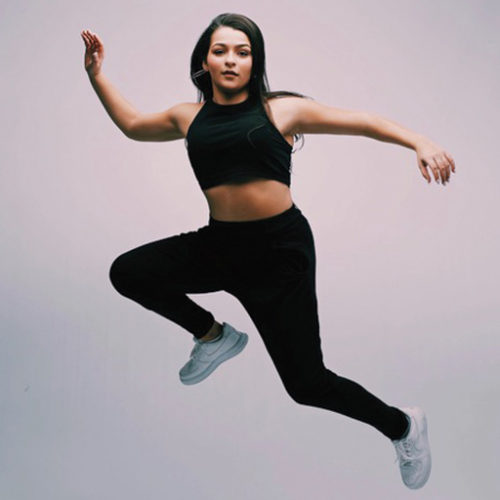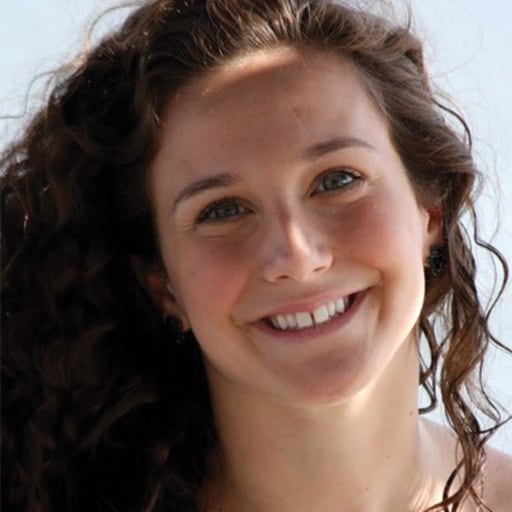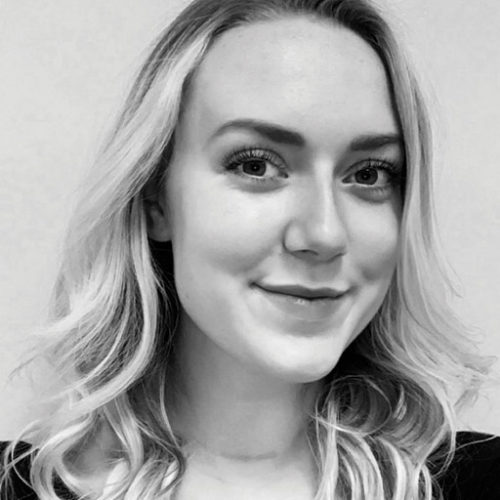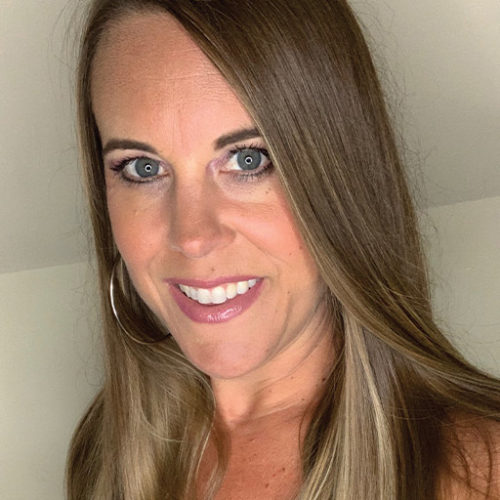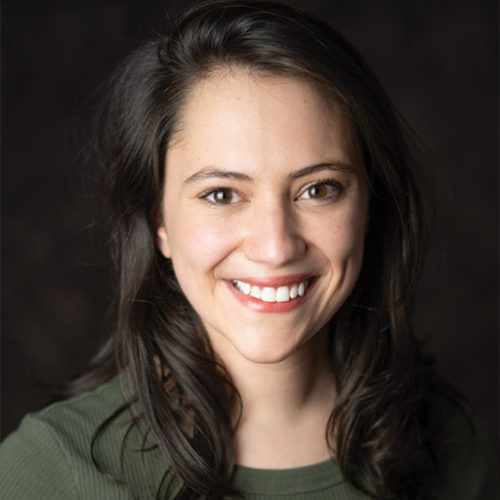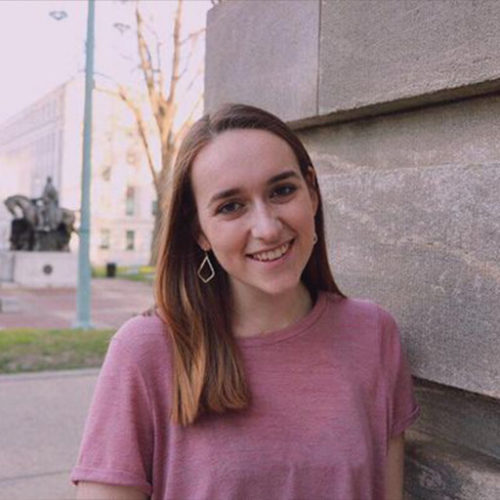 Hillary White
With a strong background in dance, Nan's youngest daughter, Hillary White is our owner and director at Nan's School of Dance in Raleigh. She grew up at the Nan's School of Dance in Greensboro where she received the basis for her dance training. Hillary attended North Carolina State University from 2000-2005. While there, she was on the NC State Dance Team, and performed at football games, basketball games, and Nationals Dance Championships. In 2004, Hillary graduated with a Bachelors of Environmental Design in Architecture. In 2005, she completed the 5-year architecture program, and graduated from NCSU with a Bachelor of Architecture. After working for a large architecture firm for several years, Hillary went out on her own & became a licensed architect. In the same time that she became an architect, she also started teaching for a local dance studio. While there, she taught Ballet, Tap, Jazz, Hip Hop, Contemporary, PreDance, and Cheer. During that time, Miss Hillary realized how important it was to her that she carry on the Nan's School of Dance tradition and decided to open up the Raleigh location of Nan's School of Dance in 2012. Since then Miss Hillary continues to share her passion for dance with students and parents!
Lauren Hooper
Lauren Hooper has been dancing since she was two years old and with her extensive background in dance, she is trained to teach in all styles including tap, jazz, contemporary, lyrical, ballet, hip hop, pom, and acro. Her background includes numerous titles such as 'Overall Miss Ultimate Starz' and 'Dancer of the Year'. In addition, she competitively danced with her home studio and won first place titles regionally and nationally in solos, duets, and group dances. Lauren was also on the NC State Dance Team and Encore DCS Dream Team. We are excited to have her join our team!
Vanessa Snediker
Miss Vanessa is originally from Greensboro, North Carolina and danced for 15 years at On Stage School of Dance. She trained in various genres such as Tap, Ballet, Hip-Hop, Jazz, and Contemporary. She has trained with Kent Boyd (SYTYCD), Valery Lantratov, Scott Fox, Justin Mann, and more. From 2011-2018 she competed at numerous competitions on the east coast and in 2016 she was accepted to the Joffrey Ballet Summer Intensive in NYC to train for two weeks in Jazz, Ballet, and Contemporary. From 2014-2016 she attended the Carolina Dance Masters Convention and trained in many different styles. In 2016-2018 she was recruited as a back-up dancer for up-and-coming artist Brayden Taylor and was mentored by Dres Reid, former back-up dancer for Michael Jackson and other notable artists as well. In addition to teaching at Nan's School of Dance, Vanessa is also currently dancing and choreographing with NC State's Fusion Dance Crew. She loves sharing her passion of dance with others, especially her students at Nan's!
Olivia Benincase
Ms. Olivia was born and raised in Long Island, NY and relocated to Raleigh, NC in 2019. She trained in ballet, tap, lyrical, jazz, hip hop and contemporary since the age of seven. She studied Dance Education at Winthrop University as well as attending Broadway Dance Center's Training Program in NYC. Her passion for dance was sparked as a little girl and it only felt right to continue to show her love by teaching. Miss Olivia is happy to be a part of Nan's and is so proud of all of her students!
Rachael Avey
Rachael Avey is a senior at NC State University. She is originally from West Virginia, where she started dancing at the age of five. Growing up she attended a Pre-Professional Dance Studio and began participating in the studio's internal ballet company, Turning Pointe Dance Company, at the age of twelve. The company puts on two full length ballet productions each year and some of Rachael's favorite roles include Aurora in Sleeping Beauty, Cinderella in Cinderella, and the Sugar Plum Fairy in The Nutcracker. She has attended the West Virginia Spring and Fall Dance Festivals multiple times and received scholarships for dance purposes from Brenau University, West Virginia Wesleyan College, and West Virginia University. She attended the West Virginia Governor's School for the Arts in 2015 under the direction of Donald Laney and Barbara Yurick. In 2017 Rachael won 3rd place in the WV NSAL Ballet Competition. Rachael was a member of the NC State Dance Team for three years. In her free time Rachael enjoys being active and playing with her cat, Raven. She is excited to be teaching at Nan's this year!
Rachel Crocker
Rachel just joined Nan's School of Dance as our new Administrative Assistant. She graduated from Virginia Tech with a BS in Business Management. She was a member of her high school dance team, where she was head captain for two years, and went on to dance for the Virginia Tech dance team, better known as the VT Hightechs. The Hightechs performed at football and basketball games, traveled to bowl games and competed at the NDA Nationals in Daytona. Rachel also coached and choreographed a Hip Hop Allstar team for two years. She not only works for Nan's but she is also a model, stylist and host for Style Finder Boutique and is a Younique presenter. Rachel loves to spend time with her husband, two children, cat and two golden retrievers.
Tori Galloway
Tori Galloway is a recent transplant from Greensboro, NC. She started dancing at the age of two and hasn't stopped since! She's a dancer, singer, and actor who has worked professionally in North Carolina, Florida, Oregon, and NYC. She has worked with Theatre Raleigh in the Triangle, as well as with Shared Radiance in the Triad, Enchanted Forest Theme Park, SeaWorld, performed in the Edinburgh Fringe Festival, and will be appearing in a film that is an official selection of the Toronto Film Festival. She has worked professionally in school tours, musicals, Shakespeare, ballet/dance companies, theme parks, and improv shows. She also wrote, directed, and starred in an award winning interactive children's musical comedy, The Anna & Jamie Series, which ran for 7 years.
Tori has been teaching improv, dance, voice, and acting for the past 10 years, starting at the Drama Center of City Arts in Greensboro and continuing through public, private, and charter schools, as well as several theatres in the Triad area. She has directed award winning competition teams at NCTC and International Thespian Society Festival, as well as teaching masterclasses in dance and adjudicating the ITS One Act Festival. She has also directed, music directed, and choreographed over 40 shows with various companies in North Carolina. She attended the American Musical and Dramatic Academy in New York.
Emily Gentry
Miss Emily started dancing at Nan's School of Dance in Greensboro when she was 3 years old and continued all the way through high school. As a senior at NC State, she is excited to share her passion of dance with students at Nan's. She has a background in all styles including ballet, tap, and jazz, but really enjoys contemporary the most.
Want to request a free trial or learn more about our classes or studio?
Just fill out this form and we can answer all your questions. We look forward to seeing you soon in our studio!
Sincerely,
Hillary